MNSHA Annual Convention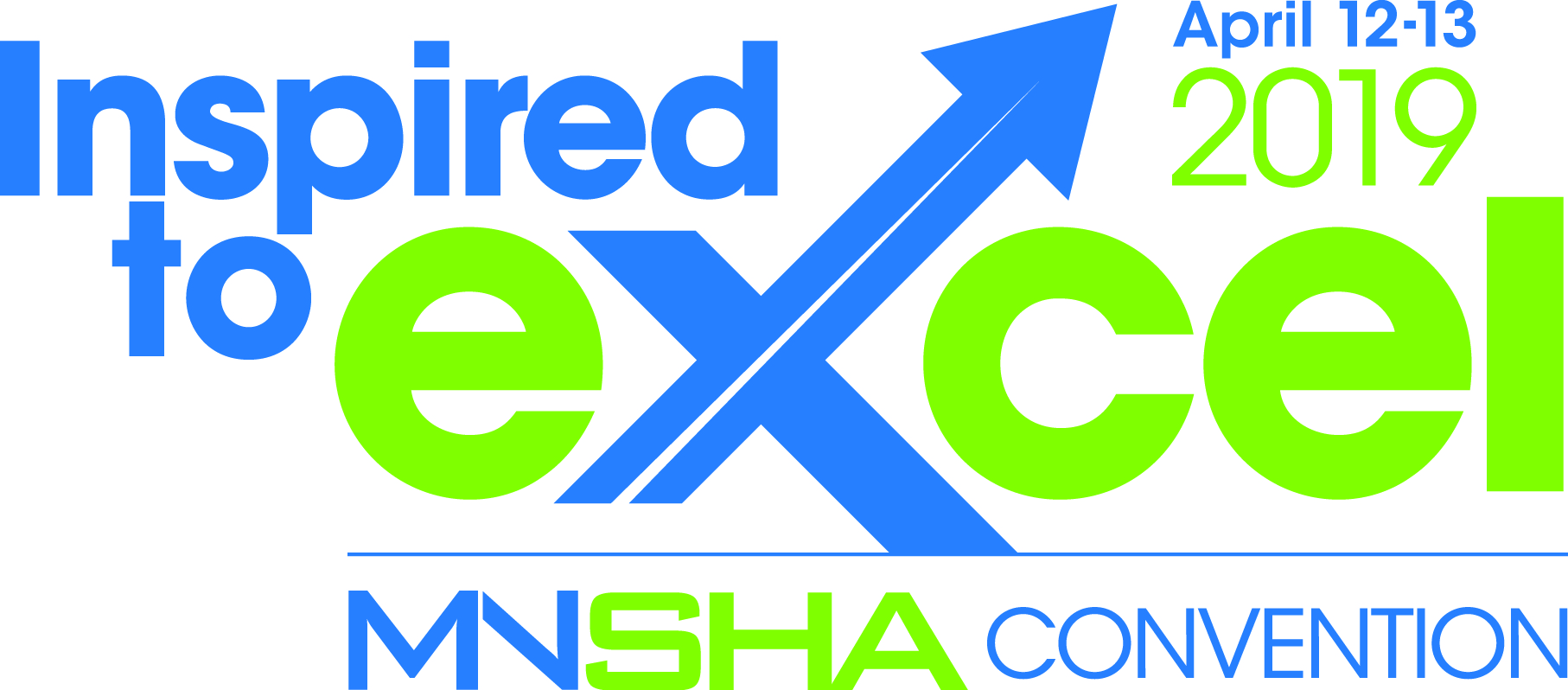 SAVE THE DATE!
The 2019 MNSHA Convention is taking place April 12-13 at the Hyatt Regency Bloomington in Bloomington, Minnesota.
Now accepting Call for Papers →
Deadline for Professional Call for Papers Submissions: Extended to October 19, 2018
Deadline for Poster Presentation Submissions: April 1, 2019 (Deadline to be included in the onsite program is March 1, 2019.)
Continuing Education Event Listing
Looking for continuing education events in the area?
Check out MNSHA's CE Event Listing page →
Have an upcoming event that you would like to post on MNSHA's Calendar of Events? →
Co-Host an Event
MNSHA serves as the intermediary between your organization and ASHA to provide attendees of your event with continuing education credits.